Now through November 30, 2023
---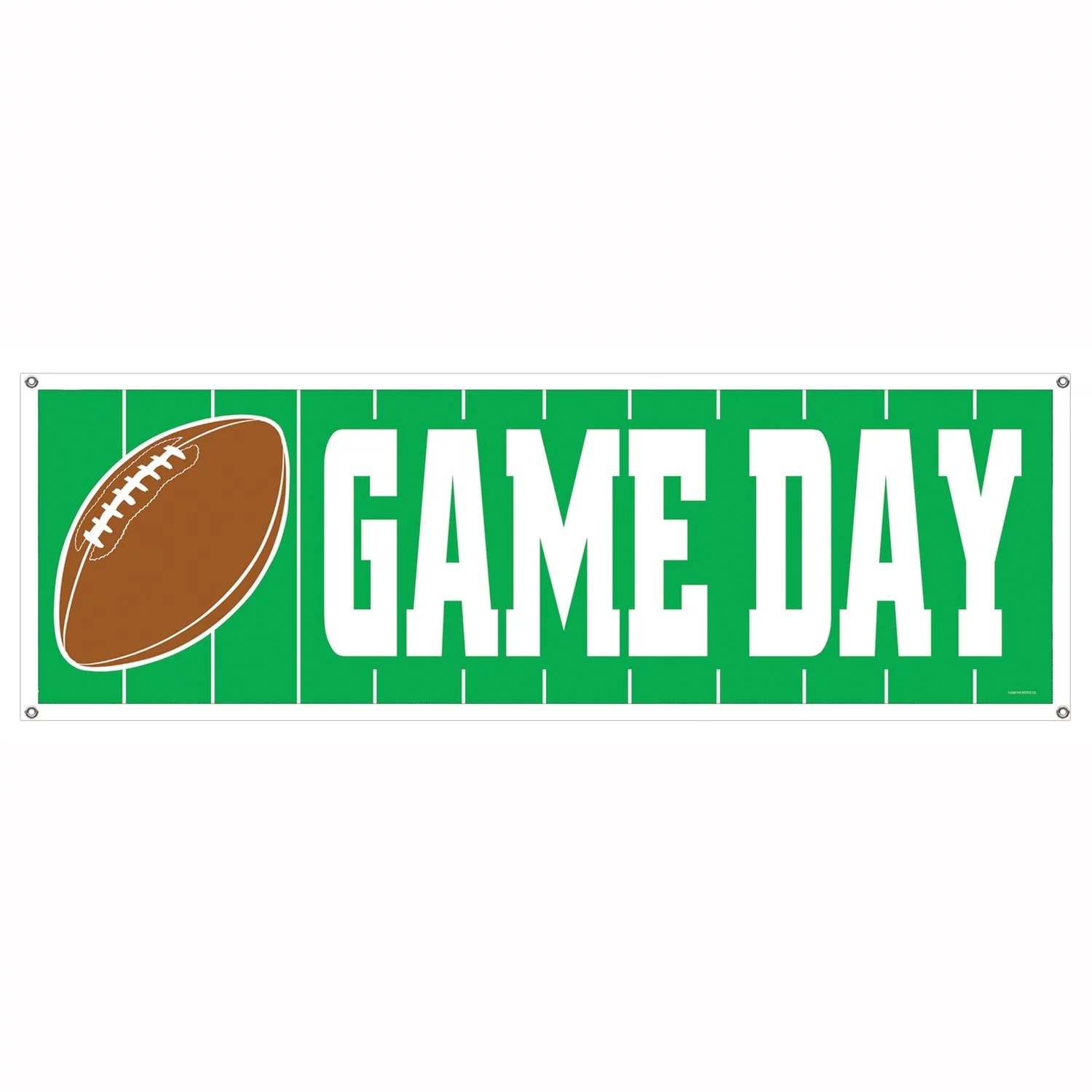 The Autzen Express Shuttles provide the fastest, easiest, and least expensive transportation to Autzen Stadium on game days. The Park and Ride locations for 2023 are Valley River Center (Northwest parking lot), Lane Events Center (North parking lot), Pacific Source (555 International Way, Springfield) and Springfield Station (355 South A Street, Springfield).

Shuttle service to Autzen Stadium begins 3 hours before game time. Buses run every 10 to 20 minutes from the four Park & Ride locations.
Return trips from Autzen Stadium to Park & Ride locations are available ONLY during halftime and immediately following the game. Post-game departures will continue for 60 minutes after the game ends.
Buses that can accommodate disabled passengers will be available at each Park and Ride location, but there may for a waiting period while they are making their run.

The Autzen Express is $5 per person and tickets should be purchased in advance. Cash will not be accepted to ride the shuttle. Follow this link to purchase passes.
Even though Lane Transit District (LTD) will not be providing Autzen Shuttle service this season, you can still ride LTD to the UO and then walk to the game from campus. Click here to check out LTD bus schedules.
Game Day Dates: 9/2, 9/16, 9/23, 10/21, 11/4, 11/11, 11/24