Valley River Center Management Office

293 Valley River Center
Eugene, OR 97401
(541) 683-5511
Open Monday through Friday from 8:30 am to 5:30 pm.
Located near Verizon Wireless outside the mall, upstairs

Questions? Click here to chat or text us at (541) 236-2600.
Security Assistance

Valley River Center offers 24-hour professional Security. All members of the Security team are trained in First Aid and CPR.

For Safety Escorts call: (541) 953-0734
For Lost & Found call: (541) 242-2257
Amenities
Complimentary Electric Scooters and Wheelchairs: Located near JCPenney for loan.


ATMs located near the Food Court and Regal Cinemas


Family Restrooms near the Food Court and Escalators


Stroller Rental near JCPenney and the escalators


Children's Play Area

Take a break from shopping and entertain the kids at the colorful Children's Play Area, located just past the food court near Jamba Juice -- For little ones under 42-inches tall.

Mall Walking

Valley River Center's "Step Into Fitness" mall walking program invites you to walk the mall beginning at 8am daily.

WiFi

Valley River Center's Food Court offers FREE Wireless Internet (WiFi)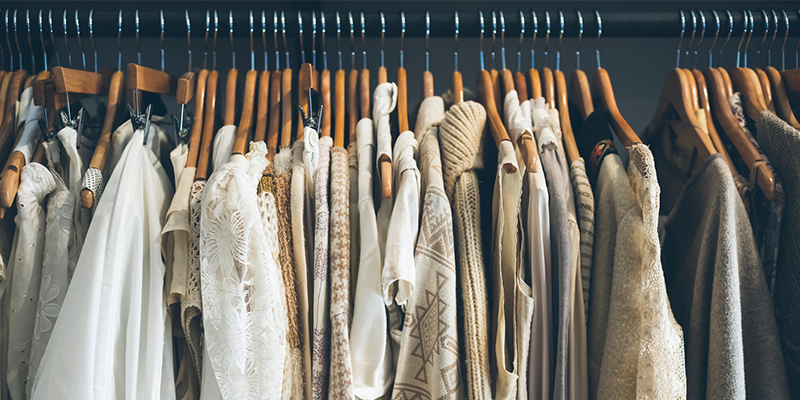 Get your fashion fix
From fresh new looks to classic styles, our stores have it all. Check out our directory to find your favorite stores, dining and more.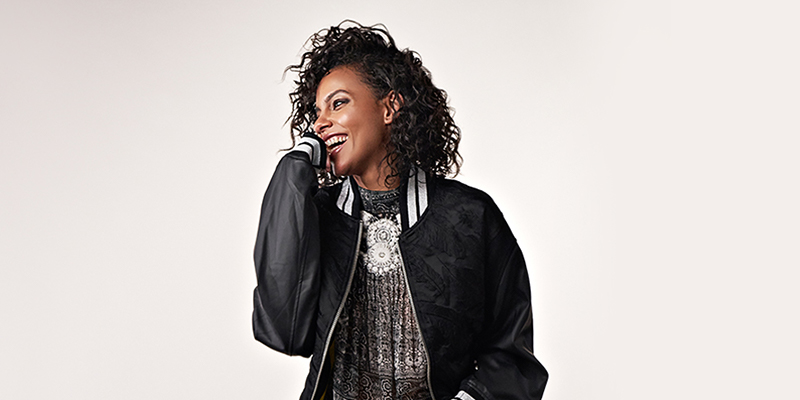 Find yourself a great deal
If you're looking to save big time on your favorite brands and the latest styles, you've come to the right place. Find the perfect sale for your style today.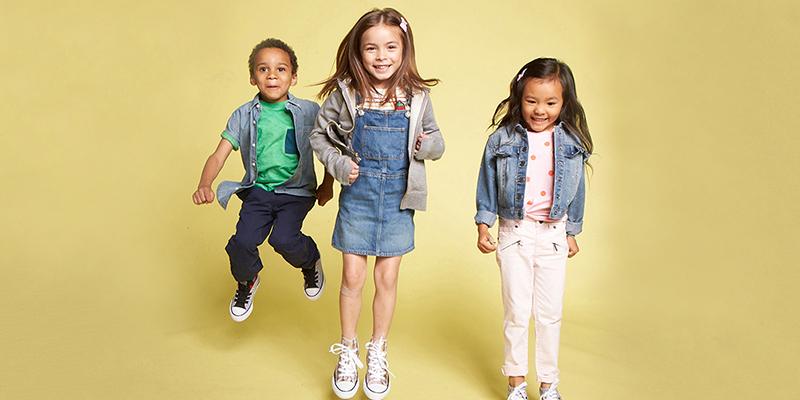 Make every trip an event
Great shopping and dining is just the beginning. Check out our list of events to find the perfect addition to your shopping expedition.