Blood Drive - American Red Cross
July 5, 2023 12:30 PM - 5:30 PM
|

Located in front of JCPenney
---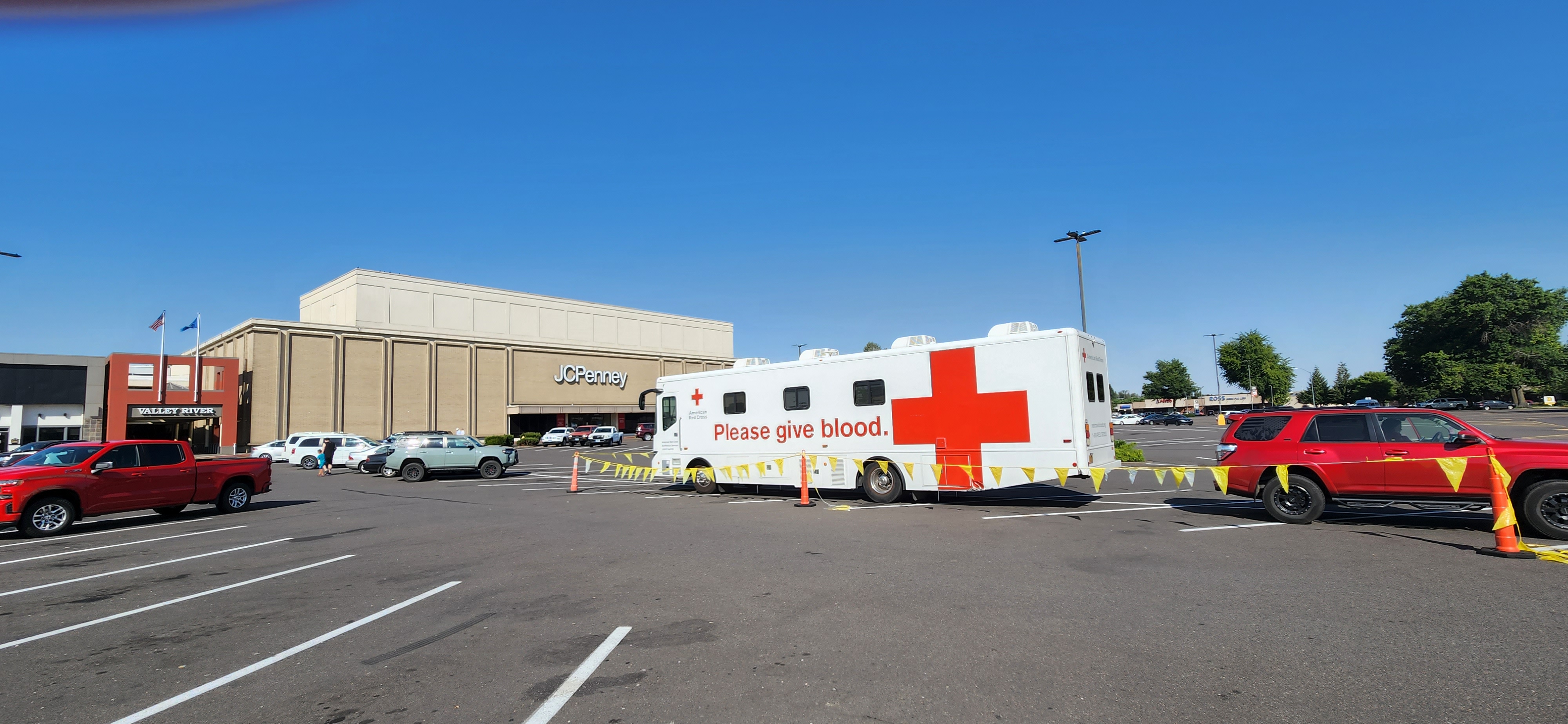 SAVE THE DATE - Give Today. Bring Hope.
The nation is facing a severe blood shortage. As a community, we can roll up our sleeves and support together. Valley River Center is proud to partner with the American Red Cross, on July 5.
For more information please call 1-800-RED-CROSS
Reserve an Appointment Here


Address: 293 Valley River Center
Eugene, OR 97401
Location: in front of JCPenney
Date: Wednesday, March 1
Time: 12:30PM - 5:30 PM



RESERVE YOUR SPOT
Father's Day - Vintage Car Show
June 16, 2023 through June 18, 2023
The Emerald Empire Vintage Auto Club's 54th annual Vintage Car Show is back again for Father's Day w...
Homestead Steaks
Now through June 4, 2023
BBQ Season is just around the corner! Stop by and load your freezer up with all of your favorites! H...