Blood Drive - American Red Cross
August 25, 2022 10:00 AM - 5:00 PM
|

Located in front of JCPenney
---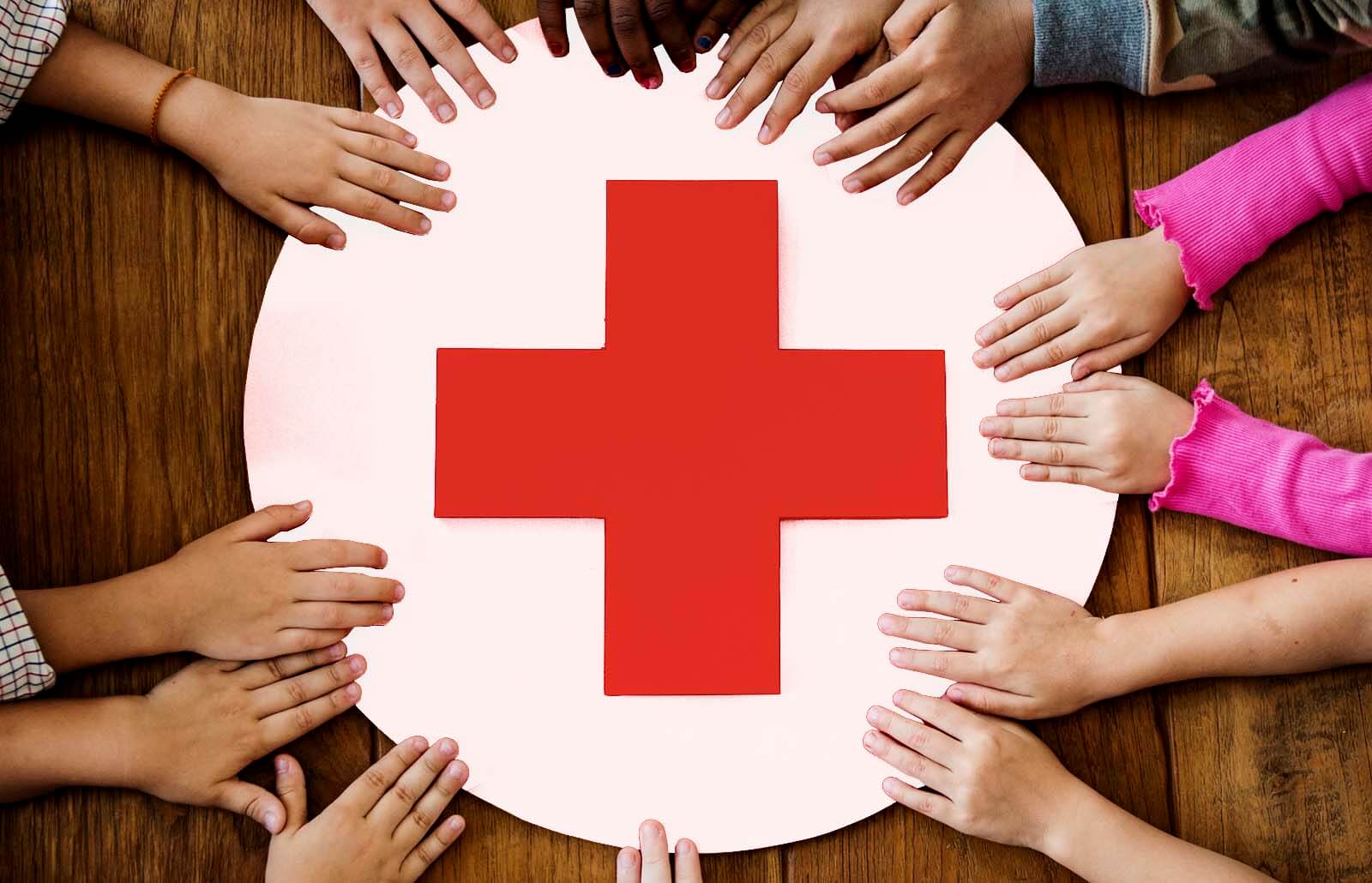 SAVE THE DATE - Give Today. Bring Hope.
The nation is facing a severe blood shortage. As a community, we can roll up our sleeves and support together. Valley River Center is proud to partner with the American Red Cross, on August 25.
For more information please call 1-800-RED-CROSS or visit WWW.REDCROSSBLOOD.ORG
Link : Click Here


Address: 293 Valley River Center
Eugene, OR 97401
Location: in front of JCPenney
Date: Thursday, August 25
Time: 11:00 AM - 5:00 PM


Safety Protocols:
The American Red Cross has implemented additional precautions to ensure the safety of our donors and staff during this outbreak. Donating blood is a safe process, and the Red Cross employees and volunteers are following increased protocols to prevent the spread of any type of infection.
RESERVE YOUR SPOT
Clothing Drive for Children in Foster Care - Coming Soon!
August 1, 2022 through August 31, 2022
Valley River Center and First Tech Federal Credit Union presents Give Back For Back To School This ...
Stuff the Truck Car Show - Clothing Drive
August 7, 2022 11:00 AM - 4:00 PM
Valley River Center, First Tech Federal Credit Union, and the Cascade Corvette Club presents Give B...