---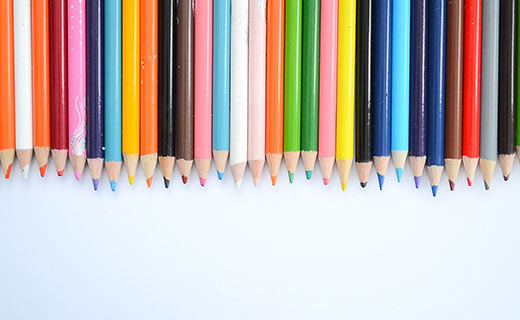 You can help earn CASH for your favorite school! Shop, dine, enjoy services or see a movie at Valley River Center, then submit your receipts online to help your school earn $200 to $2,000. School Cents runs from October 1 through March 31. Your school earns at least five points per dollar spent.
Click here to submit receipts.
2021-2022 Participating Schools:
Participating schools will be announced shortly.