---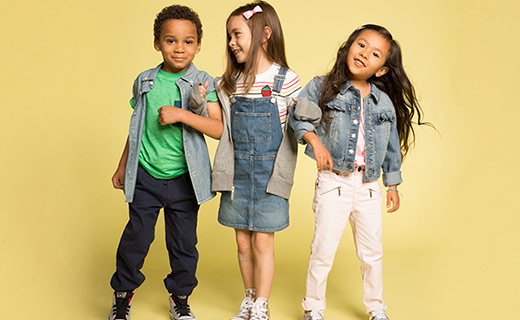 You can help earn CASH for your favorite school!
Valley River Center contributes to local schools each year, through the School Cents program.
Shop, dine, enjoy services or see a movie at Valley River Center, then submit your receipts online to help your school earn $200 to $2,000. School Cents runs from October 1 through March 31. Your school earns at least five points per dollar spent and Bonus Points are given throughout the year.
Learn more and submit receipts: HERE
2021-2022 Participating Schools:
ACE- Academy for Character Education
Buena Vista Spanish Immersion School
Cascade Middle School
Cesar Chavez Elementary
Chinese Immersion School
Gilham Elementary
Howard Elementary
Meadow View School
Oak Hill School
Oaklea Middle School
Prairie Mountain School
Shasta Middle School
Two Rivers- Dos Rios Elementary
Willagillespie Community School
Yolanda Elementary
Learn Mroe