VOTE FOR YOUR FAVORITE BRA
Now through October 31, 2022
|

Valley River Center
---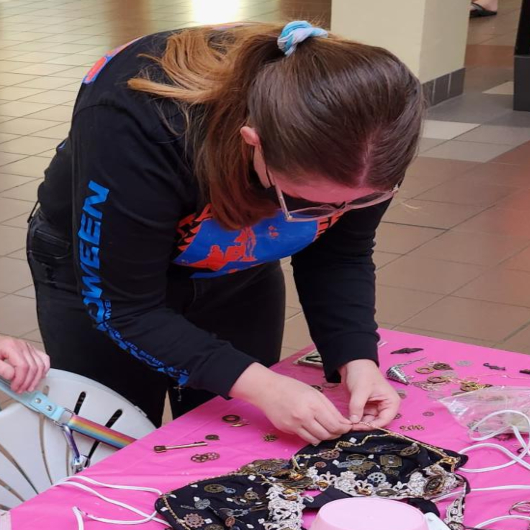 It's time for the BIG REVEAL of the 2022 Build-A-Bra masterpieces! Make sure to stop by Center Court and vote for your favorite bra! These masterpieces will be on display at Valley River Center from October 1 - Oct. 31.
Every $1 vote raises money for Lane County cancer patients.
VOTE HERE:
https://www.brasforcause.org
Download Flyer
Job Opportunites
Now through October 31, 2022
Be part-time, full-time and maybe stay for a lifetime. Be yourself at stores like H&M, Forever 2...