Visitor Savings - Earn a $20 prepaid card
Now through June 30, 2022
---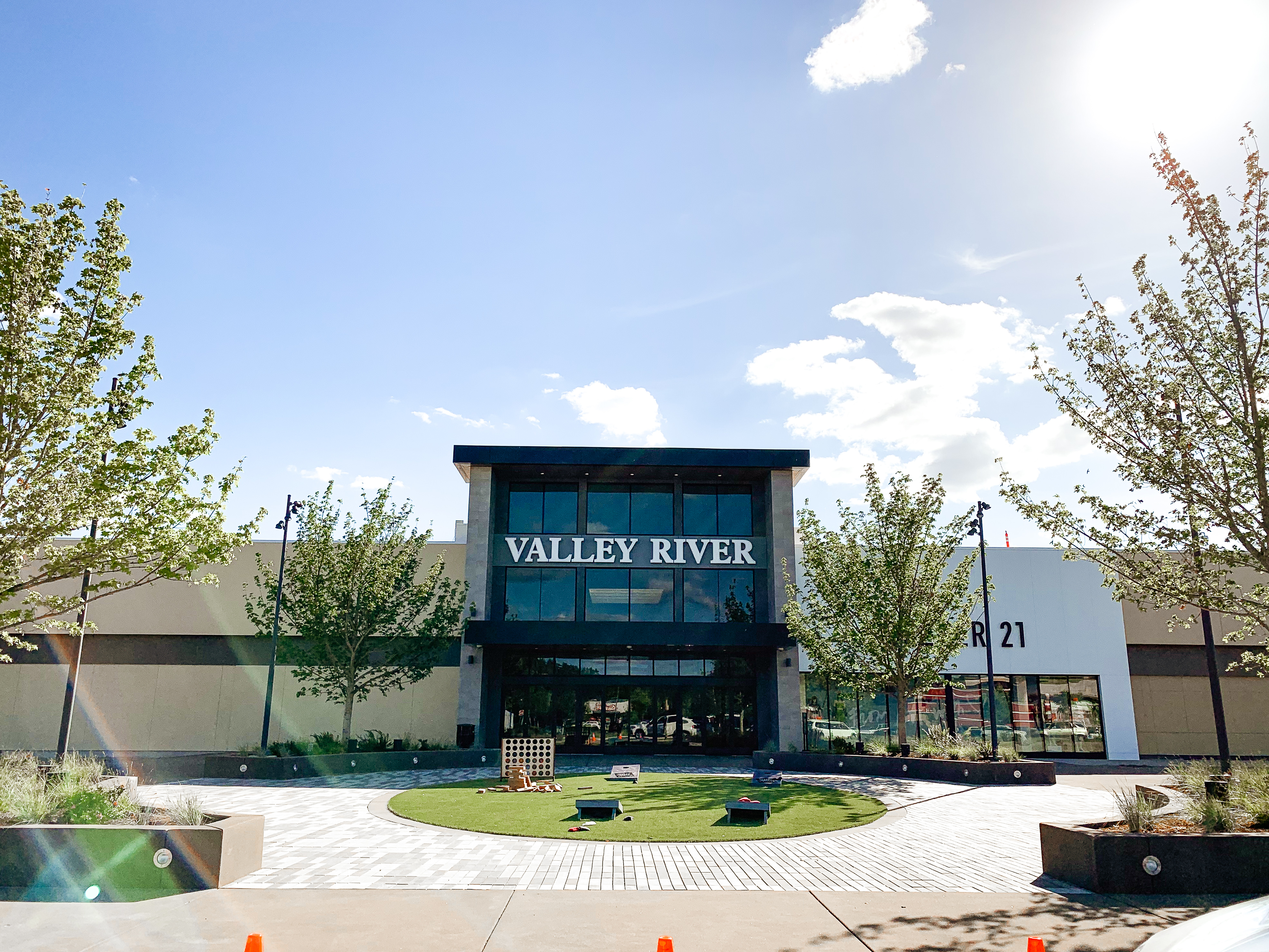 Visiting Oregon for some tax-free shopping soon? Visit Valley River Center and earn a $20 prepaid card while you shop! Terms & conditions apply. Learn more about this spring promotion by visiting:
HERE
Learn More
Oregon DMV - Now Open
Now through September 30, 2022
The Oregon DMV, Eugene Located inside of Valley River Center, next to Round 1 Telephone 541-686-78...
Job Opportunites
Now through October 31, 2022
Be part-time, full-time and maybe stay for a lifetime. Be yourself at stores like H&M, Forever 2...