Now through September 30, 2022
|

Located inside of Valley River Center next to Round 1
---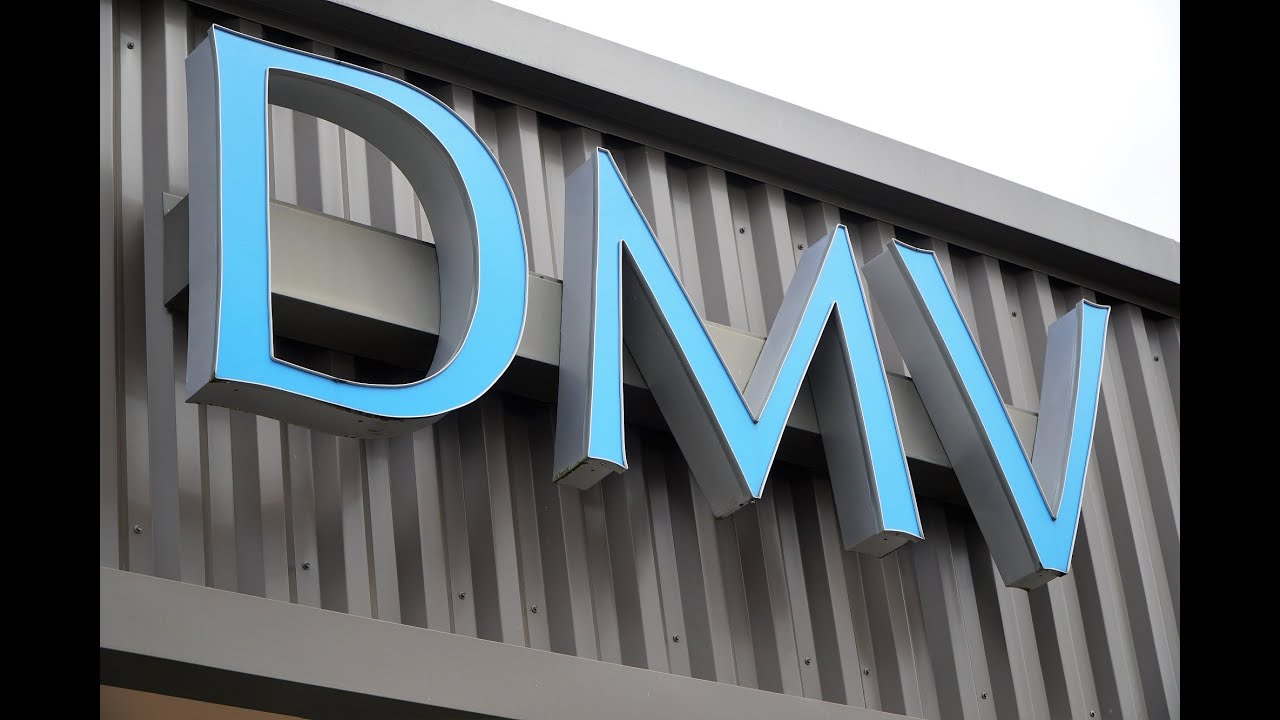 The Oregon DMV, Eugene
Located inside of Valley River Center, next to Round 1
Telephone
541-686-7855

Hours of Operation
8:00 AM - 5:00 PM, Monday and Tuesday
10:00 AM - 5:00 PM, Wednesday
8:00 AM - 5:00 PM, Thursday and Friday
As part of the Oregon Department of Transportation, Driver and Motor Vehicle Services Division is continually developing innovative strategies to better serve customers, promote driver safety, protect financial and ownership interests in vehicles, and collect revenue to finance Oregon's intermodal transportation system.

DMV is constantly adopting ideas that bring efficiencies to help the public save time. We are updating our technology to meet our customers' preferred ways of doing business. Our service transformation includes:

Adding many online services at DMV2U;
Updating our systems in real-time, so that agencies like law enforcement can access current information as it is added to a vehicle or driving record; and

Providing information on DMV office locations and current wait times. We are dedicated to providing excellent customer service during this time of change. Our customers continue to be our primary focus.
DMV WEBSITE
Job Opportunites
Now through October 31, 2022
Be part-time, full-time and maybe stay for a lifetime. Be yourself at stores like H&M, Forever 2...
Clothing Drive for Children in Foster Care - Coming Soon!
August 1, 2022 through August 31, 2022
Valley River Center and First Tech Federal Credit Union presents Give Back For Back To School This ...