Macy's Blue Bag Event - Earth Day
April 22, 2021 10:00 AM - 1:00 PM
|

Macy's Parking Lot

, Macy's,

Level 1, Mezzanine Level
---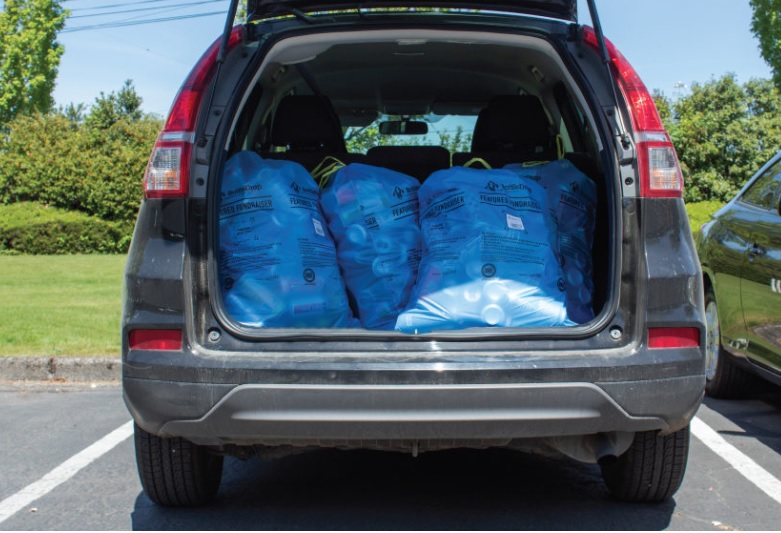 Macy's Presents: The Blue Bag Event
Parkinson's Resources (PRO) is partnering with Macy's to fill a Macy's truck with redeemable bottles and cans to support PRO's free exercise and wellness programs for people with Parkinson's. Bring your blue bags and join us!
Earth Day, April 22
From 10am - 1pm
Macy's Parking Lot

For more information visit: BOTTLE DROP CENTERS or call : 800.426.6806
COVID Clinic Drive-Through Testing
Ongoing | Covid Clinic
COVID Clinic is now offering a variety of drive-through COVID testing options at its facility at Val...