Now through December 9, 2020
---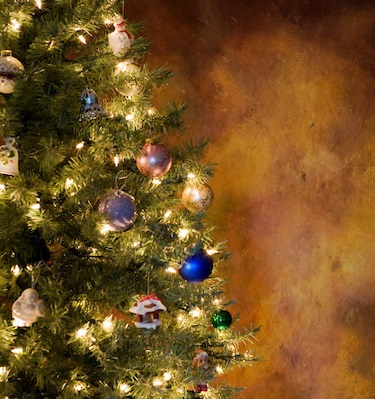 The Eugene Active 20/30 Club hosts the annual Giving Tree inside our north entrance by JCPenney. Visit the Giving Tree to pick out a gift tag for a local child and return the gifts to the red collection bin.
If you would like to leave your donation with an Active 20/30 Club representative, there will be someone onsite at the following times:
Saturday, Dec. 5 from 4 – 5 pm
Monday, Dec. 7 from 6 – 7 pm
For more information, please contact the Eugene Active 20/30 Club.