Open Stores, Takeout Dining & Retail Curbside Pickup*
---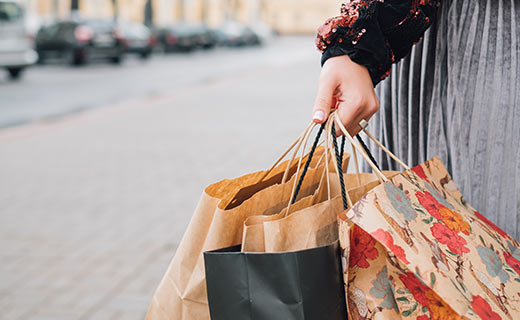 Center Hours: Monday-Saturday 11 AM – 7 PM and Sunday 12 PM – 6 PM
RETAILERS OPENING SOON
Pandora | Opening soon! | (541) 485-7952
Regal Theater | Opening late July! | (541) 242-0580
RETAIL TO GO/ CURBSIDE PICKUP


Curbside Pickup is available for select retailers and restaurants. Contact the store directly to find out specific hours, pickup location, merchandise availability, payment options and to place an order.
Curbside pick up is available at participating restaurants and on the north side of the mall at the entrance between JCPenney and Fuji.

Please remember to stay in your vehicle while you wait for your package. The common area of our shopping center remains closed at this time.
1. Coordinate purchase details and Curbside Pickup time with participating merchant.
2. Follow the signs to our predetermined Curbside Pickup location and park in one of the numbered spaces.
3. Once you've arrived contact the retailer and give them your parking space number.
4. Remain in your vehicle. An employee will bring your purchase to you and place it in your trunk.
5. Thank You for Curbside Shopping!
Contact the following retailers for availability and curbside pickup information:
Curbside Retail
American Eagle | (541) 344-7466
Amy's Hallmark | (541) 345-7052
Buckle | (541) 343-6728
Loft | (541) 343-1560
Macy's | (541) 342-6611
Takeout Restaurants
BJ's Restaurant & Brewhouse | (541) 344-2200
Fuji Japanese Steak House | (541) 344-3888
Texas Roadhouse | (541) 345-7427
*Subject to change.