Baby Boot Camp Stroller Fitness Classes
Now through December 31, 2020
---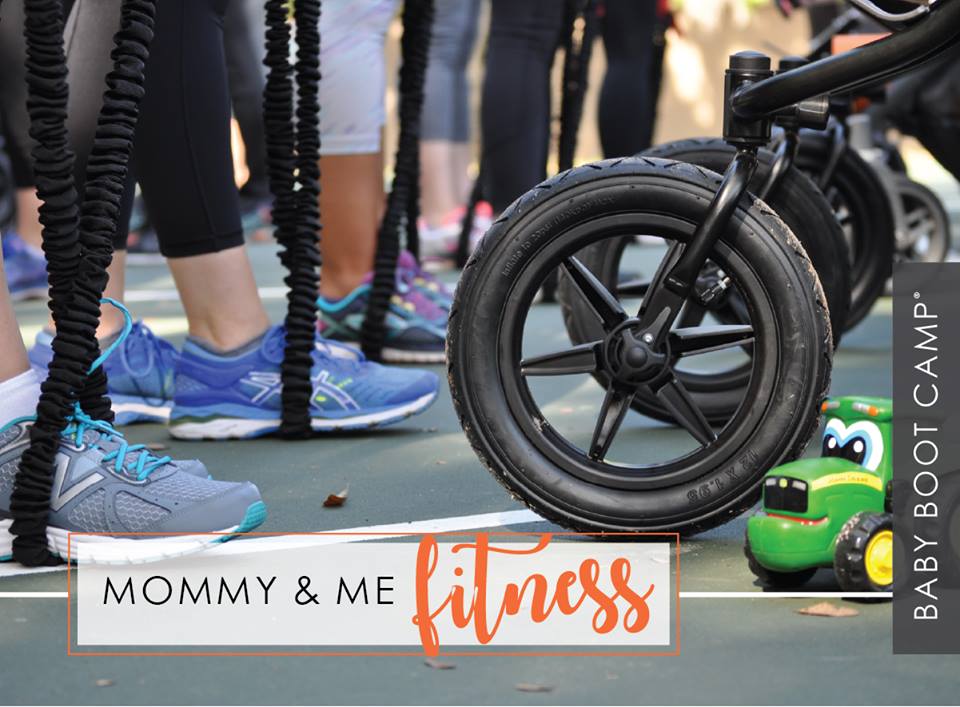 Join Baby Boot Camp for a 60-minute fitness class at Valley River Center. These classes cater to moms of all fitness levels: pregnant moms, new moms, and moms with one or more stroller-aged children. The interval-based classes incorporate cardio, strength, and core for a total body workout.
Moms must be at least 6 weeks postpartum (8 weeks for a c-section) with clearance from their physician to resume physical exercise. Pregnant moms must receive written clearance from their physician twice during their pregnancy for exercising while pregnant.
This is a registration based program- please register in advance. The first class is FREE.
For more information or to register, visit BabyBootCamp.com.