Baby Boot Camp Stroller Fitness Classes
Now through December 31, 2020
---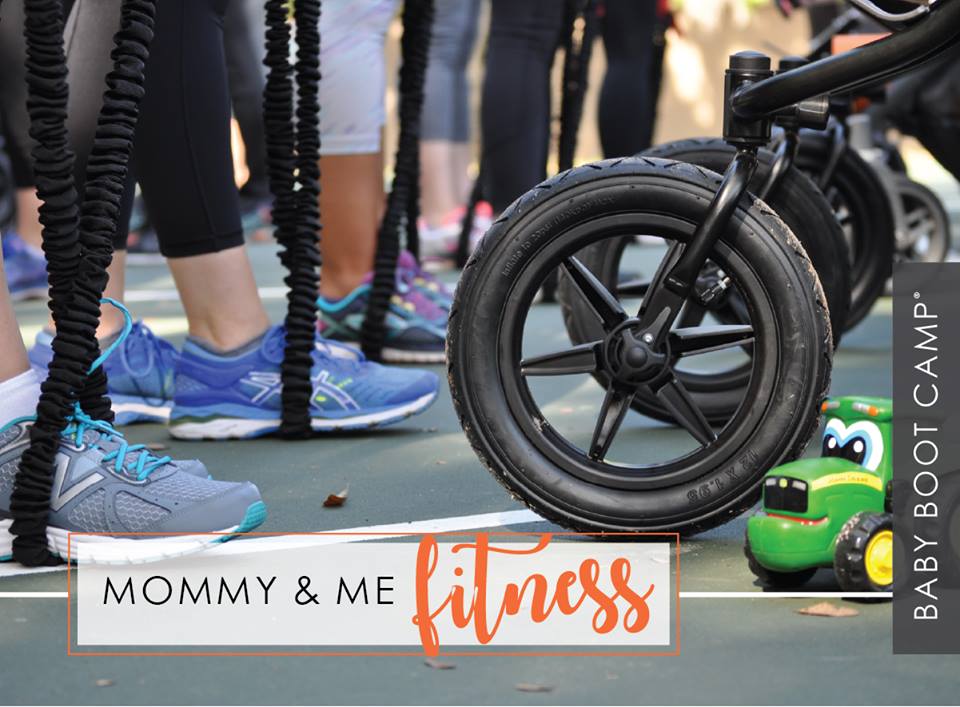 Join Baby Boot Camp for a 60-minute fitness class at Valley River Center. These classes cater to moms of all fitness levels: pregnant moms, new moms, and moms with one or more stroller-aged children. The interval-based classes incorporate cardio, strength, and core for a total body workout.
Moms must be at least 6 weeks postpartum (8 weeks for a c-section) with clearance from their physician to resume physical exercise. Pregnant moms must receive written clearance from their physician twice during their pregnancy for exercising while pregnant.
This is a registration based program- please register in advance. The first class is FREE.
For more information or to register, visit BabyBootCamp.com.
Earth Month
April 1, 2020 through April 30, 2020
Join us throughout April to celebrate Earth Month as we highlight sustainability and local organizat...
Party at Claire's
Now through December 31, 2020 | claire's
Party at Claire's! Book your party in-store and we'll make it sparkle! Guest of honor receives a fre...