December 1, 2019 through December 8, 2019
---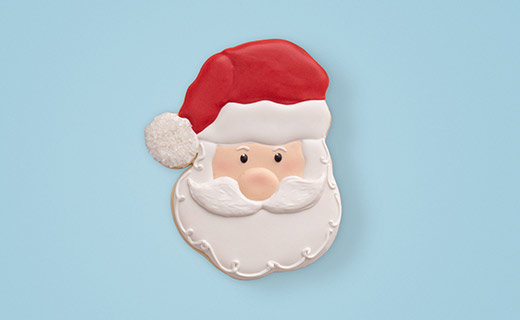 Santa​ ​welcomes all ages and abilities! This sensory-friendly holiday event at Valley River Center allows families with ​all spectrums of special​ ​needs​ to experience the time-honored tradition of a visit with Santa, in a comforting environment prior to public hours. Accommodations are made to support the sensory, physical, and developmental needs of this audience.
December 1 & 8 from 9am-10:30am
Reserve your complimentary ticket at the links below.