June 14, 2019 through June 16, 2019
---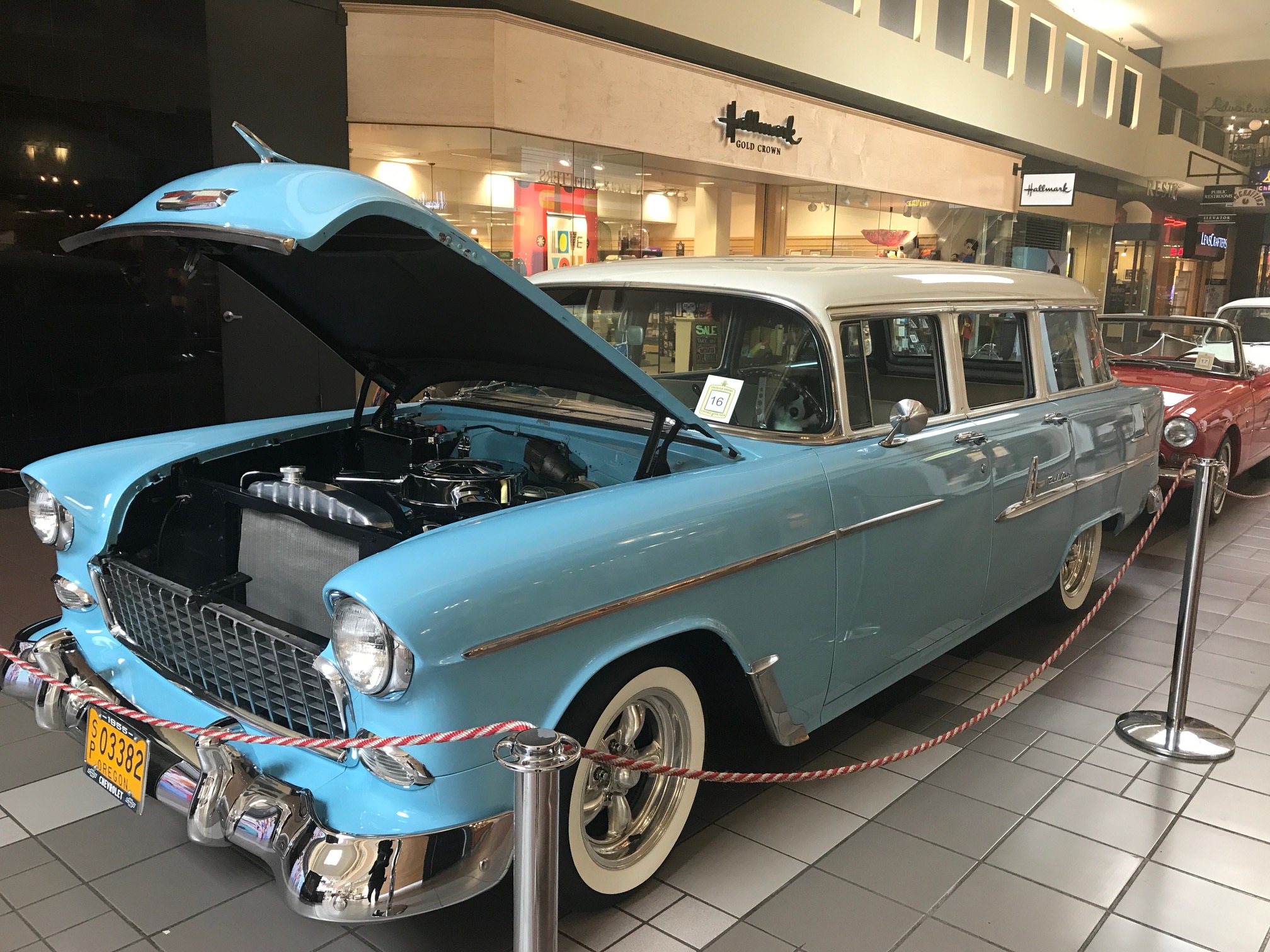 The Emerald Empire Vintage Auto Club returns to Valley River Center for a 3-day show over Father's Day weekend. This tradition is an event you will not want to miss! Feast your eyes on pristine vintage cars of all types throughout the mall and stop by Center Court to vote for your favorite. At the end of the weekend, awards will be presented for the People's Choice.
Owners will be on hand to share their passion for the hobby and maybe help you find that car of your dreams too!
Celebrating 50 years of the vintage car show at Valley River Center.
Earth Day
Now through May 31, 2019
Earth Day is Monday, April 22. Join us for Earth Day and let us know how you plan to Go Green by sig...
Father's Day Event at JCPenney Portraits
May 30, 2019 through June 5, 2019 | JCPenney
Happy Father's Day! Make memorieswith the little version of you at our Mini Me event May 30 – ...