Story Time with the Eugene Public Library
Now through December 31, 2019
|
Children's Play Area
---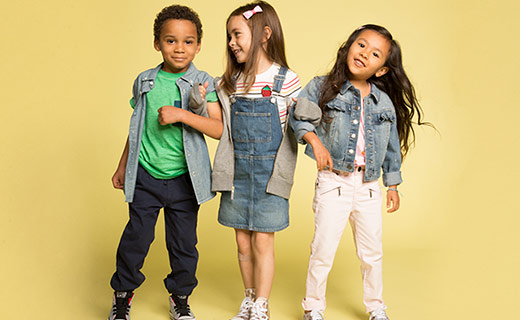 Join us for story time with the Eugene Public Library on the 4th Tuesday of every month from 11:30 AM to 12:00 PM. Story time is located at the Valley River Center Children's Play Area.
Earth Day
Now through May 31, 2019
Earth Day is Monday, April 22. Join us for Earth Day and let us know how you plan to Go Green by sig...
Mother's Day
May 11, 2019 10:00 AM - 2:00 PM
Join us for a day of celebration and pampering featuring mini makeovers, samples and product demonst...