Story Time with the Eugene Public Library
Now through December 31, 2019
|
Children's Play Area
---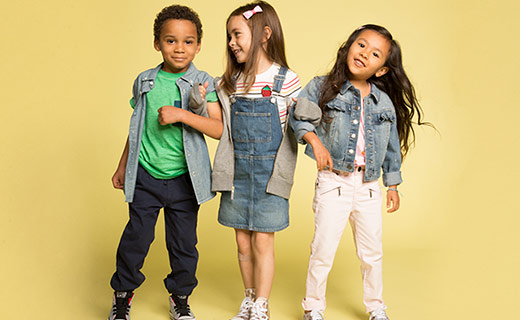 Join us for story time with the Eugene Public Library on the 4th Tuesday of every month from 11:30 AM to 12:00 PM. Story time is located at the Valley River Center Children's Play Area.
JCPenney Portraits: Red, White and You
July 4, 2019 through July 7, 2019 | JCPenney
Celebratethe stars and stripes at our Red White & You Photography event on July 4thto 7th! Our n...
Kids Zone Event - Back-To-School Pencil Pouch
July 13, 2019 11:00 AM - 12:00 PM | JCPenney
Come join us on July 13th from 11am to 12pm to color a cool IZOD pencil pouch at the JCPenney Kids Z...