Story Time with the Eugene Public Library
Now through December 31, 2019
|
Children's Play Area
---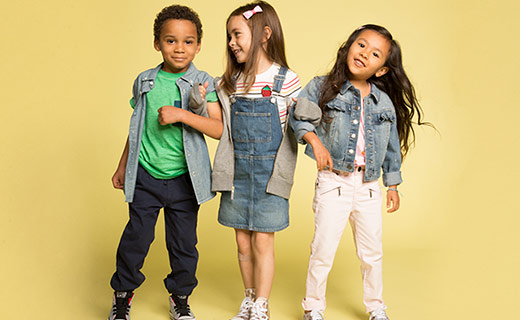 Join us for story time with the Eugene Public Library on the 4th Tuesday of every month from 11:30 AM to 12:00 PM. Story time is located at the Valley River Center Children's Play Area.
Easter Bunny Photos
April 1, 2019 through April 20, 2019
The eggs are in the basket and the chocolates are wrapped, now it's time for your bunny snap! Round ...
Easter Event with JCPenney Portraits
April 6, 2019 10:00 AM - 5:00 PM | JCPenney
Hop into spring! Don't miss your chance tosee the Easter bunny at JCPenney Portraits on April 6th 10...