Story Time with the Eugene Public Library
Now through December 31, 2019
|

Children's Play Area
---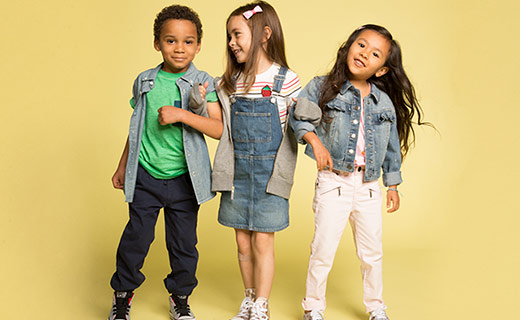 Join us for story time with the Eugene Public Library on the 4th Tuesday of every month from 11:30 AM to 12:00 PM. Story time is located at the Valley River Center Children's Play Area.
School Cents at Valley River Center
Now through March 31, 2020
Valley River Center wants to help you earn cash for local schools. It's easy! Shop, dine or see a mo...
Giving Tree
Now through December 14, 2019
Every Holiday season, Valley River Center partners with the Eugene Active 20-30 Club to host the Giv...