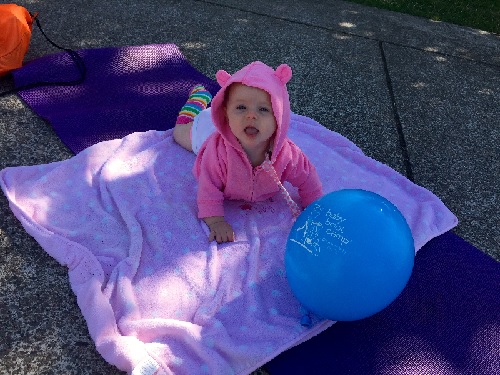 Join Baby Boot Camp Today
Now through May 13, 2017
Baby Boot Camp's stroller-fitness classes combine strength-training exercise with cardiovascular drills in 60-minute sessions. Pilates, yoga and abdominal exercises help improve core strength.
Enjoy the workout with your little one and other Moms with an indoor program at Valley River Center, through the winter months. Join us Monday, Wednesday and Friday from 9:15am - 10:15am.
Classes meet and end near the Children's Play Area.
For more information visit our Website, Facebook or email owner and instructor Annie Mills