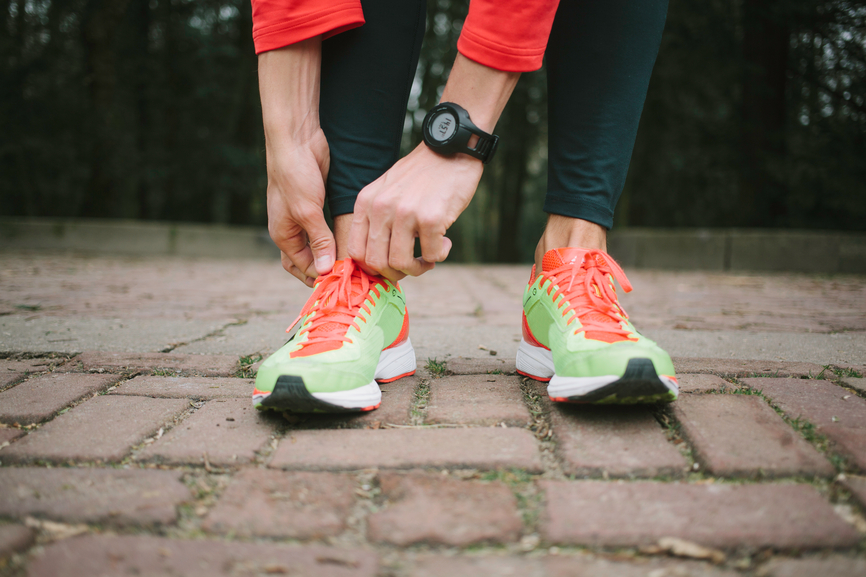 "Step Into Fitness" sponsored by McKenzie Surgery Center!
April 4, 2017 9:00 AM - 11:00 AM
Join us for the launch of Valley River Center's "Step Into Fitness mall walking program, sponsored by McKenzie Surgery Center!

Don't miss the kick off of our inside track Mall Walker Event on Tuesday, April 4, 2017 outside the JCPenney mall entrance at 9:00 a.m.

· The first 50 attendees will receive a free gift
· Enjoy complimentary refreshments
· Chance to win a FitBit™ Fitness Tracker
· Fun activity stations for the little ones!
Learn more about McKenzie Surgery Center!

Why Choose McKenzie Surgery Center?
At McKenzie Surgery Center, we put Clinical First™. We are proud to offer quality care, specialized equipment, and advanced technology in a safe, family-friendly environment. Our clinical professionals strive to be among the best providers in the healthcare industry. Our center was developed by hospital and clinical personnel to offer safe, high-quality surgical care. This affordable and convenient alternative to overnight hospitalization has earned us a reputation as the region's Center of Excellence for Outpatient Surgery.