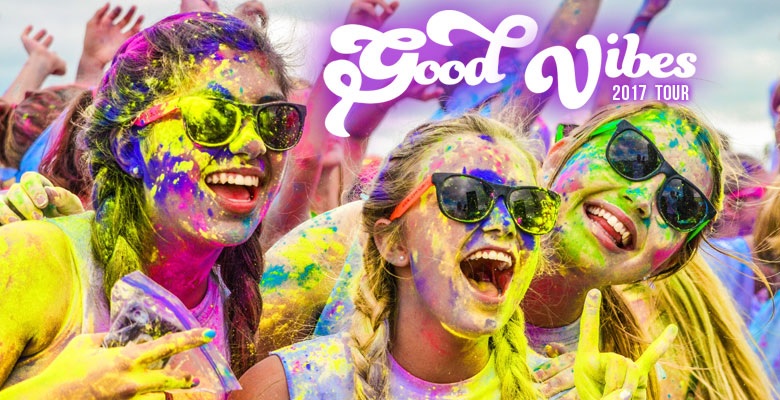 Color Vibe 5K Run
April 22, 2017 8:00 AM - 12:00 PM
Color Vibe is here, and you're about to get tagged with color!
Spots are filling up fast so sign-up today as we have a limited number available.
You'll be blasted at every color station throughout this awesome 5K run. So grab your girlfriends, your bro's, your friends, and your family cause we're bringing a color fun experience to your life that you never knew existed!
For more info or to register go to: COLOR VIBE