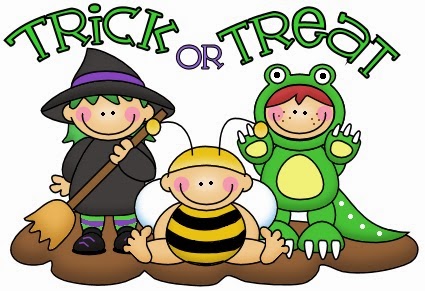 Trick-or-Treat inside the Mall
October 31, 2016 6:00 PM - 6:00 PM
Valley River Center invites you to bring the Munchkins out for trick-or-treating. It starts at 6pm and goes until the candy runs out. It's best to get here at the beginning!
Join us for a safe and not-so-scary Halloween event.
For the safety of the children, NO adult masks are permitted.