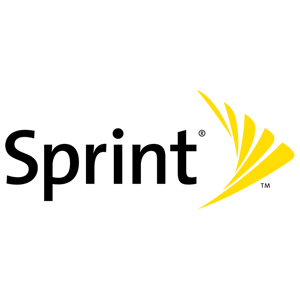 Sprint Store By S Wireless Northwest Inc.
Kiosk | Level 1 | Parking P4
Offering a comprehensive range of wireless communication services, bringing the freedom of mobility to consumers and businesses.
See full property >
4 Lines only $120 a Month
Valid from April 24, 2017 to July 13, 2017
Sprint has the best price for Unlimited among National Carriers. Unlimited video in high definition • Streaming video (up to 1080p) • Streaming gaming (up to 8mbps) • Music (up to 1.5mbps) Unlimited high-speed data for most everything else. Includes 10GB/line/mo. mobile hotspot,VPN and P2P, followed by unlimited MHS, VPN and P2P at 2G speeds. See Store for Details
---
Get your FREE TABLET Today!
Valid from April 24, 2017 to May 31, 2017
Free after $100 credit via $4.17/mo. svc. credit on 24-Mo. installments for well-qualified customer. Credit applied within 2 invoices. Taxes and svc charges excluded. See Store for Details
---
Credit Union Members get Cash Rewards
Valid from April 24, 2017 to June 30, 2017
Switch to Sprint and get a $100 Cash Reward Existing Sprint customers get a $50 Cash Reward Plus, every year receive $50 in Loyalty Cash Rewards. Our exclusive Credit Union Member Cash Rewards offer is one of our best EVER! Receive Cash Rewards deposited directly into your credit union account. See Store for Details
---